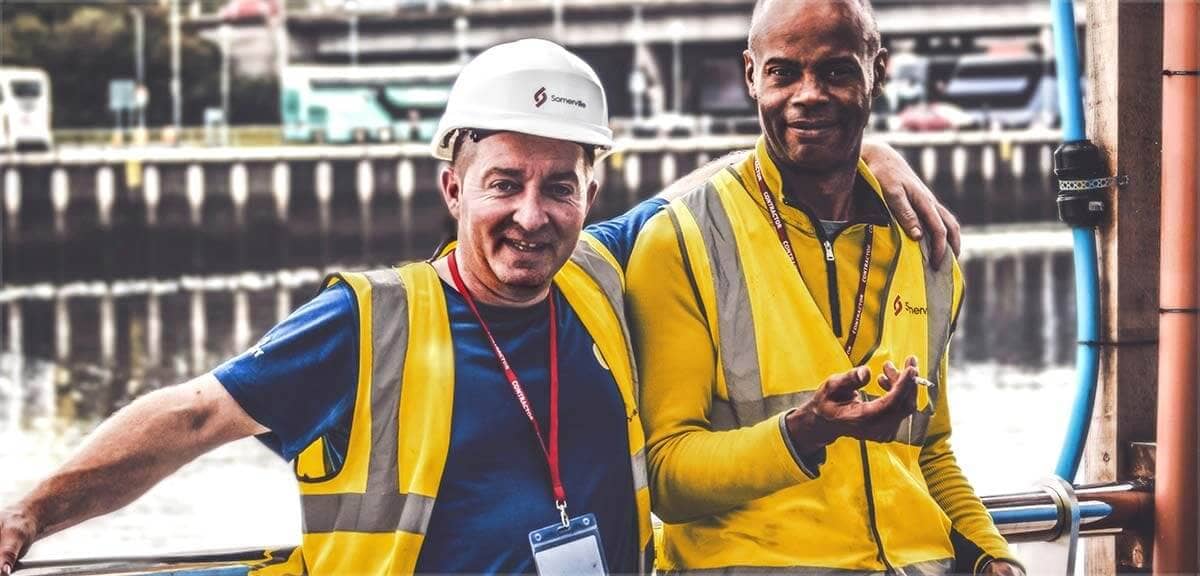 Company has already developed the required resources and systems such as fabrication, testing, chemical cleaning, steam blowing, procurement with relevant documentation for turnkey projects for oil/gas, petrochemical power & defence sectors.
The company has well-trained and experienced manpower at the workmen level as well as engineering levels.
Company has generated adequate finances/sources of financing for the job being undertaken even for medium/large projects.
Company makes use of special facilities existing else where with reputed corporates for getting the required components under our supervision and control.
2000 M² Covered fully equipped fabrication workshop facilities with all modern equipments and material handling.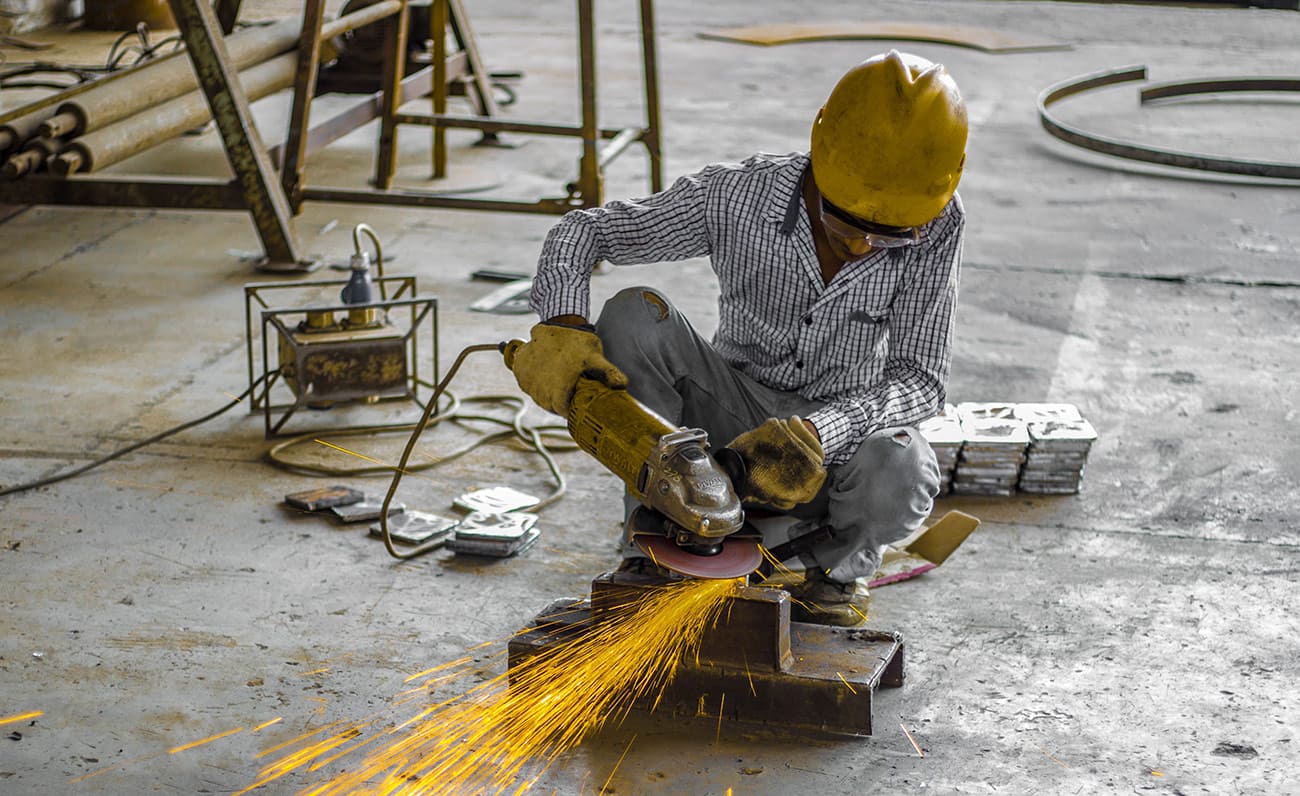 Presently the company is having Machinery and Equipments like Plate bending machines, lathes, milling machines, Drilling machines, Welding Generators, Rectifiers, Heavy duty high pressure pumps and valves , compressors, Auxiliary Boilers, Gas / Plasma Cutting Machines, Material handling equipments, Transport vehicles etc… to be deployed for medium and large projects.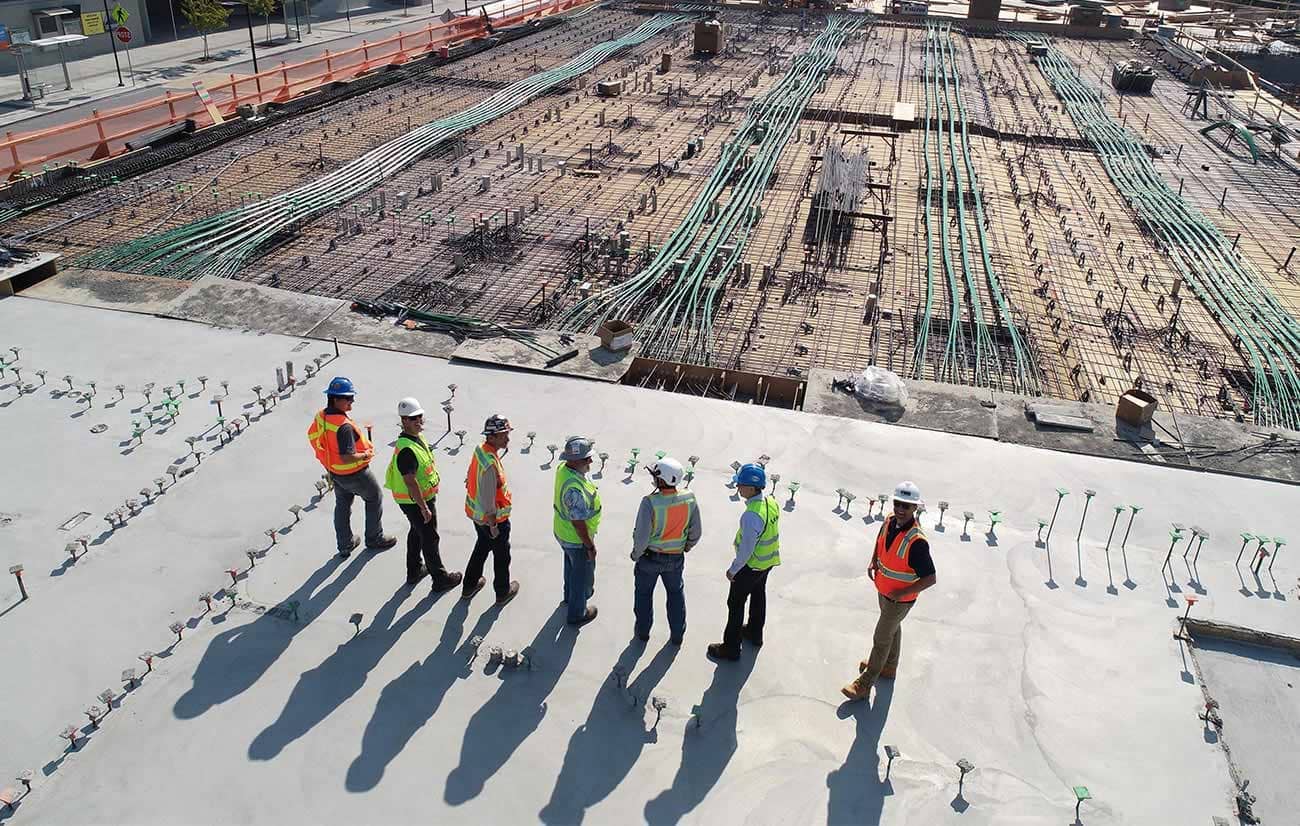 The company has appointed qualified Engineering graduates, Diploma Engineers, and skilled work force on full time basis. There is no scarcity of work force and manpower.